About
Peak Ideas has been around for over 20 years developing database applications and supporting the Macintosh evnironment in Calgary, Alberta.
Peak Ideas is a leader in FileMaker database software for both the Mac and Windows environments.
Customers across the oil and gas, architecture, engineering, lawyers, and financial industries utilize Peak Ideas expertise and knowledge to simulate their ideas for their organization's electronic data needs.
Custom Databases.
IT Support and Design.
IT Market Research.
Through our apps for iPhone, iPad, and iPod, we're also making corporate data accessible to everyone within your organization. This allows your employees to enter data in the field and view it from the corporate offices. Whether you are a one man operation or a large organization, we're taking technology to next stage of database applications at a cost that everyone can afford.
Services
We provide IT Infrastructure as well as Custom Database Development using Filemaker and Custom Websites.
We can, through our network, offer SEO, Social Media, and .NET Development.
Still Writing Paper Cheques
Think Digital.
Write.Click.Send.
Imagine a Digital Cheque written and sent to your receiver.
Checkout Digital Cheques
Portfolio
We have designed a few websites and database applications for our clients in Canada as well as the USA. Check some of them out below.
All
Custom App
Ready App
Web
Well Testing ERP App
Custom App
Cheques Today
Custom Website
Wood Sales & Inventory Software
Custom Database App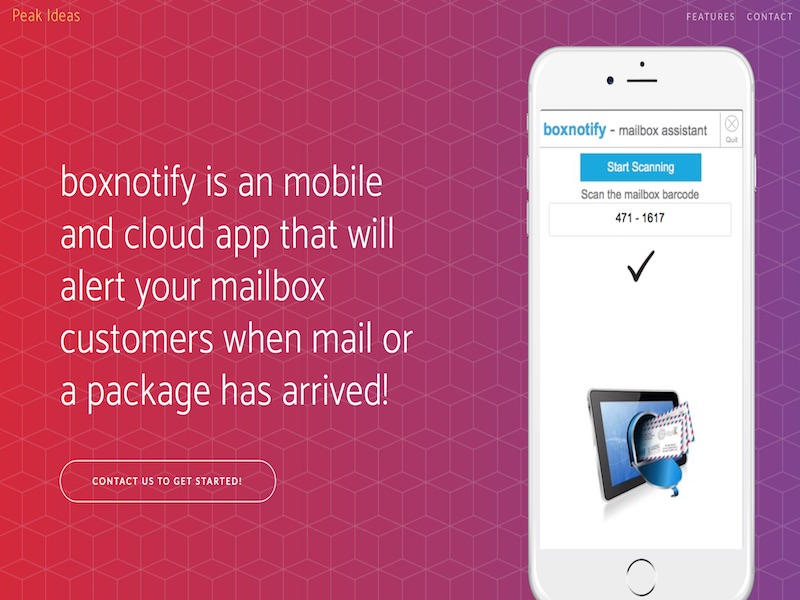 boxnotify
Mailbox Providers Notification App
CECO Poles
Custom Website
Patient Record Software
Custom Database App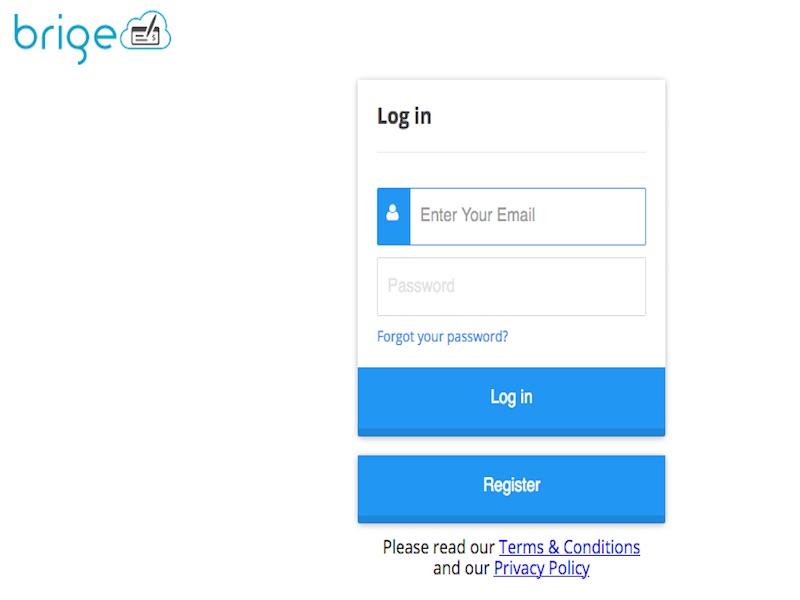 Architect/Engineer/Surveyor/IT Project Software
Ready to Use App
brige Website
Custom Website
Contact
Contact us to create Custom Database App or a Website or if you need us maintain your IT environment.